FROM SINGAPORE TO SPAIN!
2015-09-11
« Tillbaka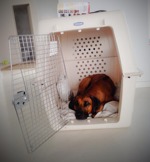 Awena x Wilson son Xavi is an experienced traveler:) this special boy leave Singapore! To new adventures… Next destination Spain Barcelona)

Xavi has now arrived safely in Spain:)!
Everything has gone well, he is tired but happy.
He landed yesterday morning, but with all paper work that has to be done, he was not reunited with his two legged family until many hours later.
I will thank the Högklint family for all the info and updates on Xavi and his flight from Singapore to Spain.
And the flightapp , which made it possible to follow him in the air.

Below some new pictures taken when Xavi showing off with Singapore skyline:)!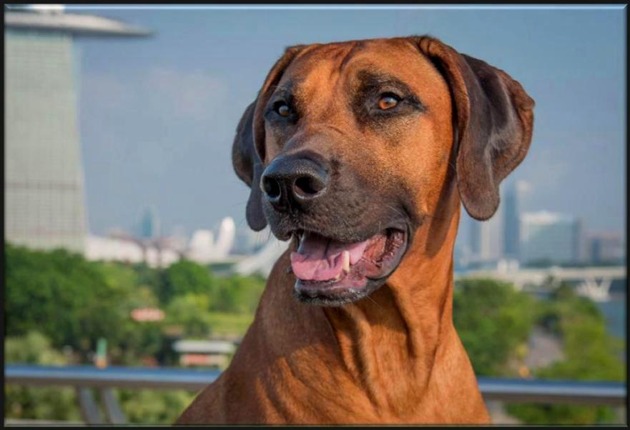 XAVI SHOWING OFF WITH SINGAPORE SKYLINE:)!