FAB NEWS FROM OUR RELATIVES!
2017-03-02
« Tillbaka
A lot of great updates, scroll down for more info!
Ch Ghali Akili af Argos"Primus" son Seuch Dkuch Fiuch Norduch Sevch Brisamar Meville"Memphis"
Has became father to his second litter ♥ 5 boys & 4 girls ♥.
All with correct ridges, no kinked tails and yet no DS discovery.
Congratulations to all involved
Är du intresserad av en valp ur denna kull är du varmt välkommen att höra av dig till Kennel 4Use
Lotta Daher 070-2327543 eller Memphis ägare Anita Moberg 073-3901001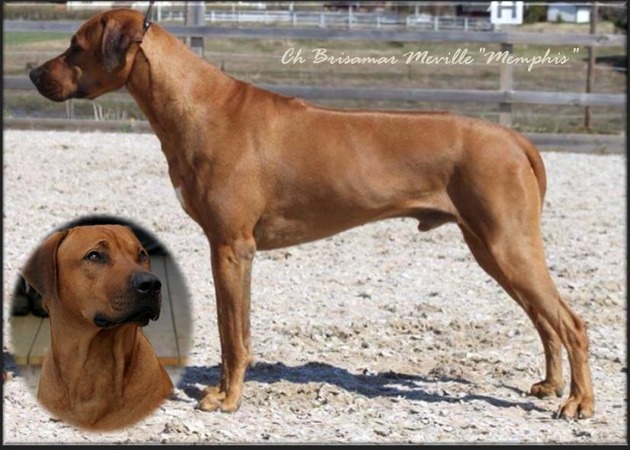 The ultrasound confirmed that CASPIAN DAUGHTER WONNA is in whelp!
RIDGEDOGS PLANNED LITTER
SUMMER/ATUMN 2017!
Ch Ghali Akili af Argos"Primus" daughter ♥ Ch Ridgedogs Delicious Ready ♥
Her son Ch Ridgedogs In Love With"Elvis" will become the father of Kennel Ridgedogs next litter.
For more info, contact Ann Kristin Ridgedogs kennel