♥ CH GHALI ATIF AF ARGOS"HANNIBAL" 12 ÅR ♥
2017-09-05
« Tillbaka
Hannibal born in our A-litter, Ghali's first litter!
August the 25th he and his siblings celebrated their 12th birthday! ♥
I spent a lot of time with this gentleman when they lived in Skåne, he has a special place in my heart just like many of his siblings.
Just over a week ago, me and Ulf went to Norway to visit the Winternight family and Hannibal ♥
We had not met Hannibal for many years, so it was a very dear feeling to get reunited with this lovely male who is very dear for me ♥
Hannibal lives with his lovely son Conan he is almost 9 years old. A beautiful and pleasant dog:)
Of course I took the camera with me, Hannibal has aged with dignity, he is so beautiful ♥
Thank you so much for your great hospitality and for some wonderful days Louise ♥
Below a few pictures of Hannibal and his son Conan in the gallery, even some of their cute cat!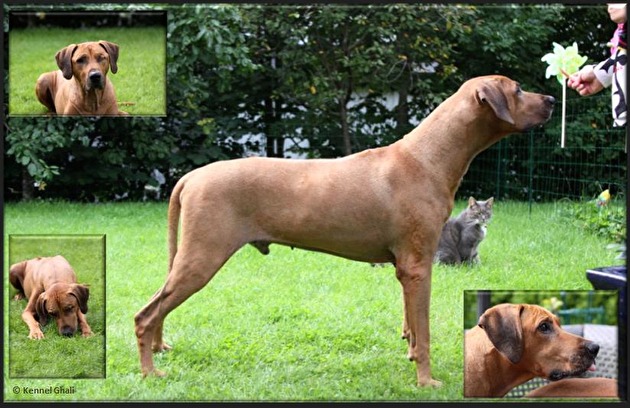 KLICKA PÅ BILDERNA FÖR STÖRRE STORLEK, CLICK THUMBNAIL TO VIEW A LARGER VERSION OF THE IMAGE