TOLOUSE & ROCCO
2018-07-20
« Tillbaka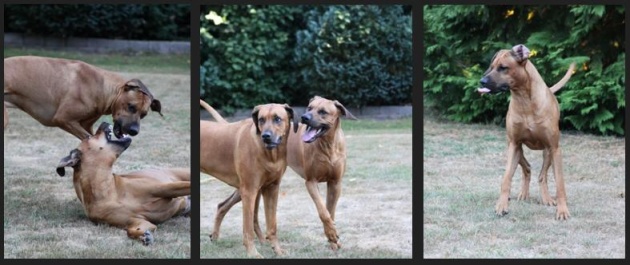 Just one week ago today this sweet boy Rocco came to us. Our Tolouse loved him, and the played a lot despite the heat. A very easy going male:) During the night he slept well with the girls in our bed:))
"Tolouse" Ghali For I`M Farika & "Rocco" Stenänga Robert De Niro by Tutu
More pictures in the gallery here >> and more will be up here soon...